Vision boards work - as long as you take inspired action!
"Vision without action is merely a dream. Action without vision just passes the time. Vision with action can change the world" - Joel Arthur Barker
This is for you: 
🌟If you want to get clear on your goals for 2022/23 and actually achieve them 
🌟You're bored and tired of doing things alone with meh results 
🌟You're ready to set your goals and show the hell up 
🌟You want to walk into 2023 knowing you're doing everything you can to make it the best year yet 
In this 5 module course, join coach Rachel Letham in her videos where she talks you through her 5 step guide to creating a vision board.
You'll get access to
powerful exercises to get you clear on your goals and the vision of your future life
In-depth videos guiding you through each step with intention
the pros and cons of physical vision boards versus digital
Access to digital resources
Access to Rachel's Manifesting Your Vision Masterclass plus other juicy bonus content
Don't just take my word for it... here's what Jennifer says👇
"Rachel's vision board classes are amazing. Just the best thing for taking time to reflect on what you really want and how you will get there"
Jennifer Cooper -
Online Business Mentor & Virtual Assistant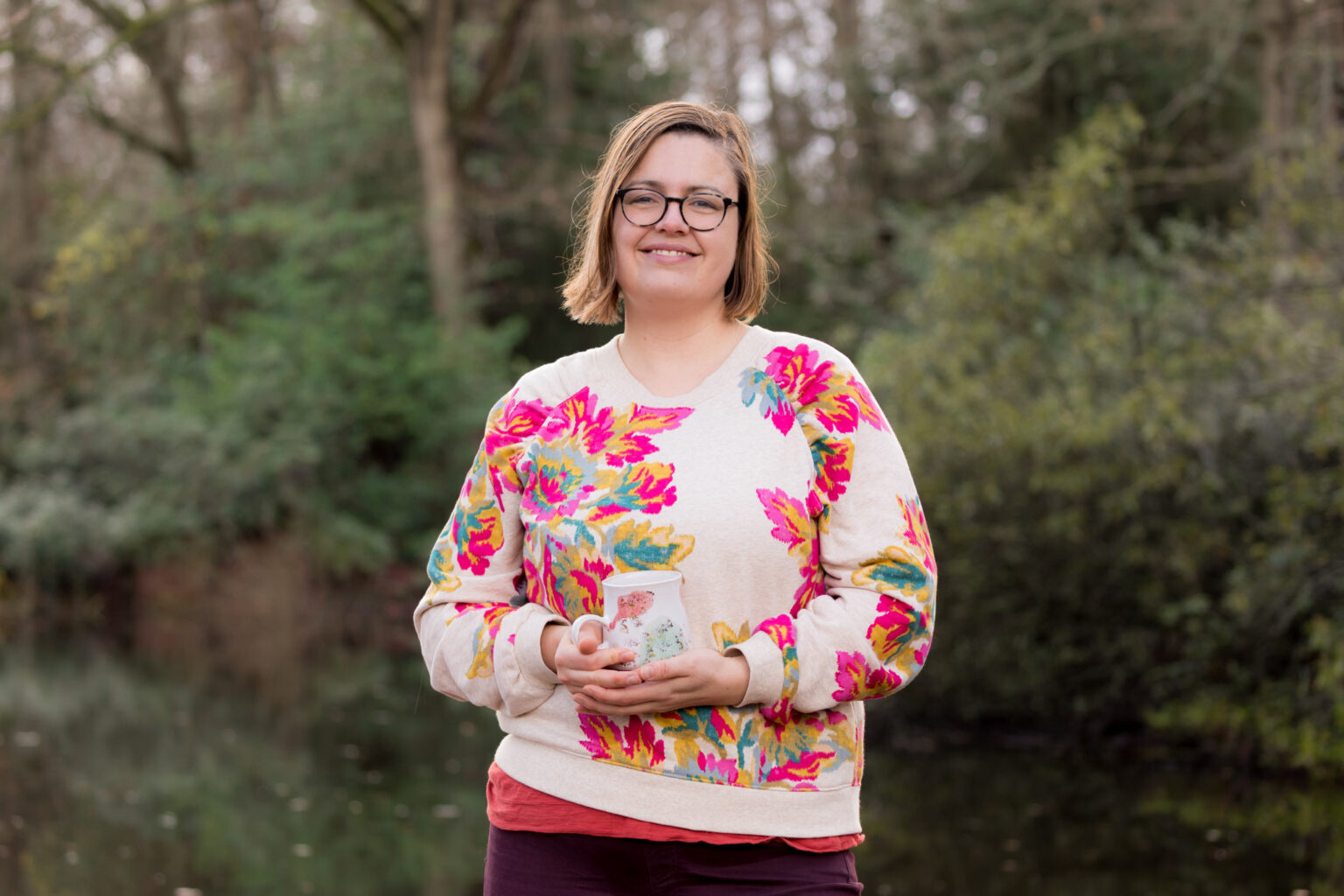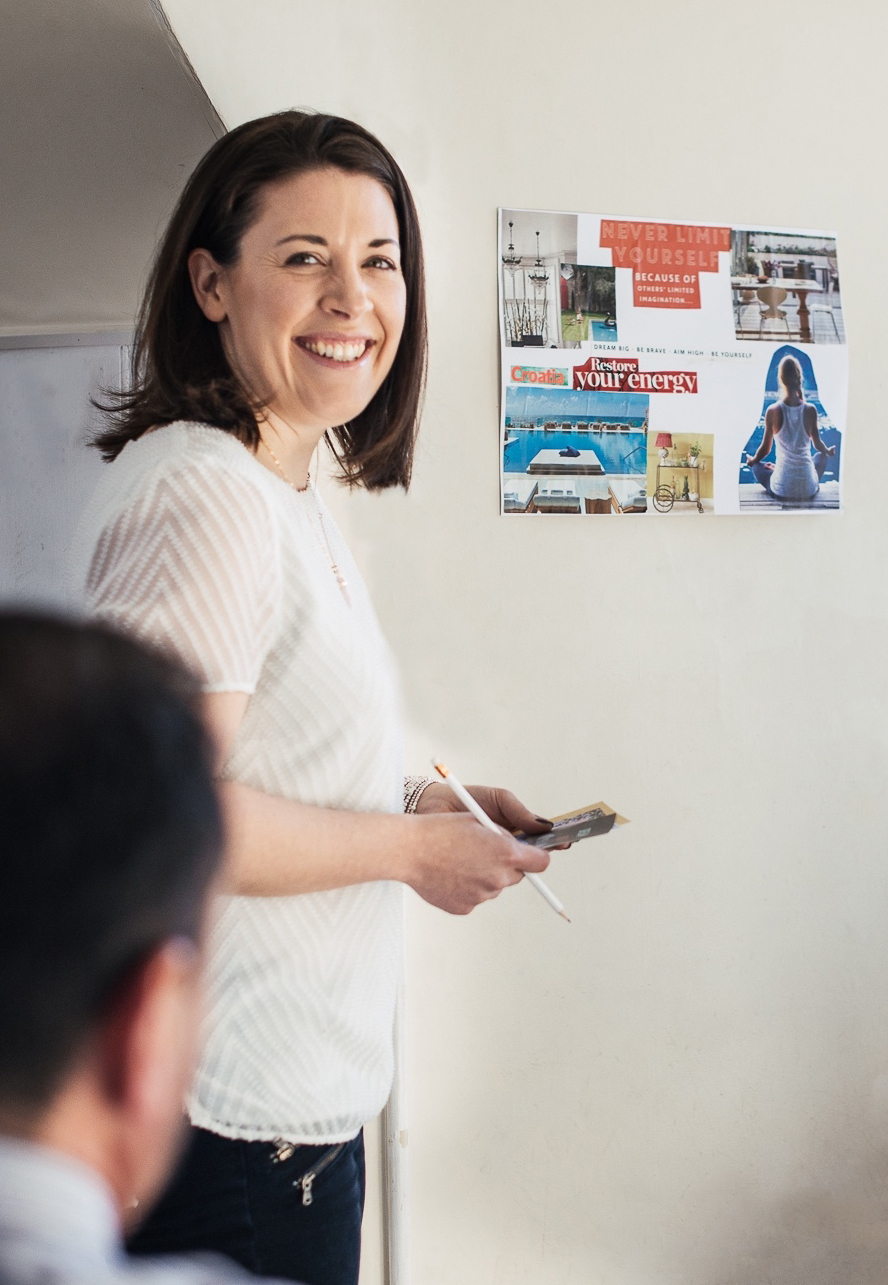 Course Creator: Rachel Letham
I've been a positive mindset and self care coach for three years helping people get unstuck, shift their mindset, get clear on their goals and take inspired action to live the life they desire. I've helped over 160 people build their own vision boards But I've also been using vision boards myself for over five years to help me live a balanced and inspired life on my own terms.  
I lived a corporate life for 13 years, high pressured, high stress, high caffeine, long hours, late nights and not much time for me and self care. I've always been driven but I've also always jumped from one thing to the next.. I like to call it 'shiny object syndrome' so using a tool such as a vision board made me realise that I could get more clarity on my goals, create the life I wanted to live and ultimately realise the tools and strategies that I could share with others to do the same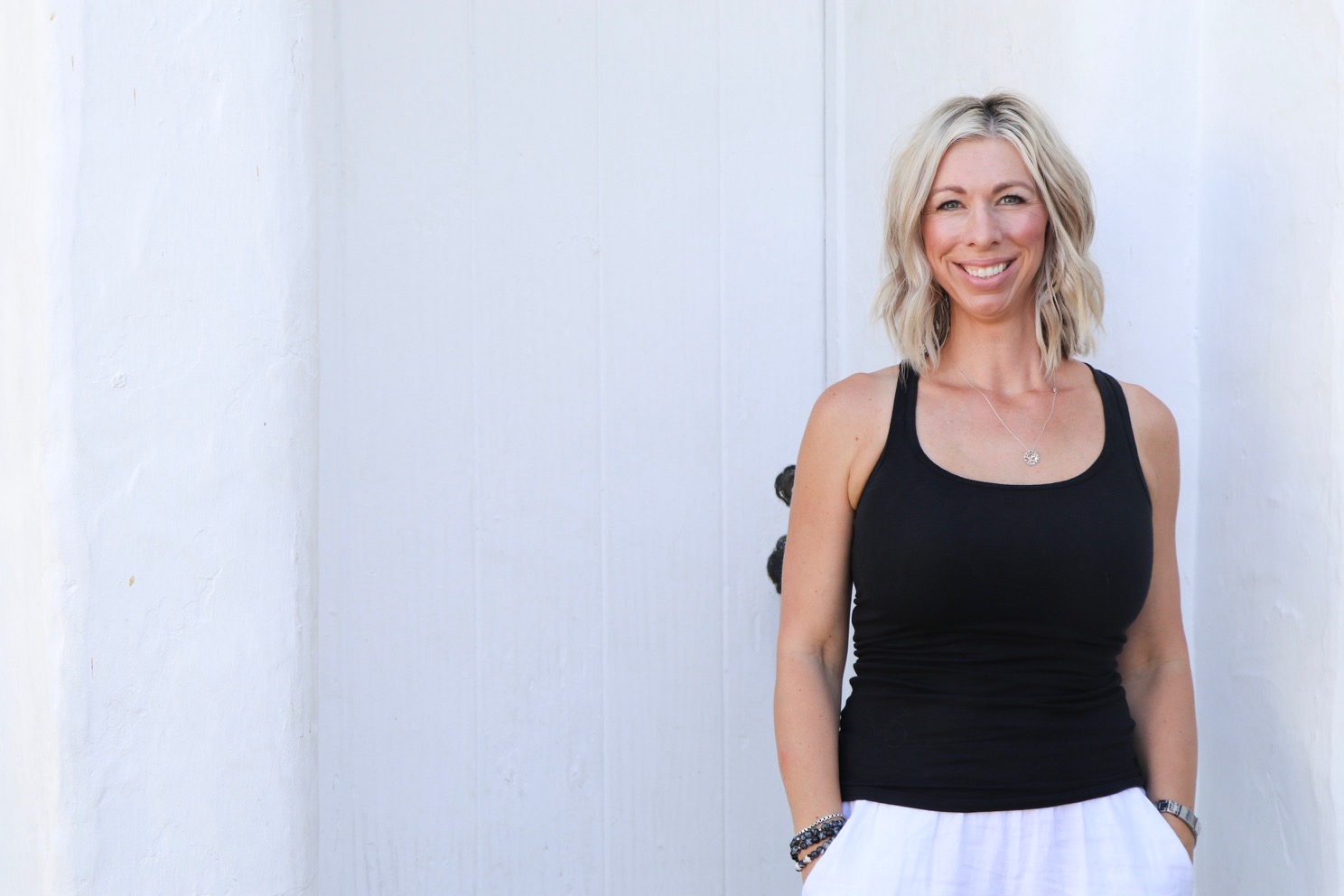 Don't just take my word for it... here's what Brenna says👇
"What I loved about Rachel's method of teaching is that she works with taking inspired action and really got me focus on how I want to feel when I achieved my goals, to truly tap into the emotions behind it.
Because of how much success I've had over the last year, I now consider a Vision Board a must-do."
Brenna McGowan -
Copy Queen & Creative Entrepreneur